Search Engine Optimisation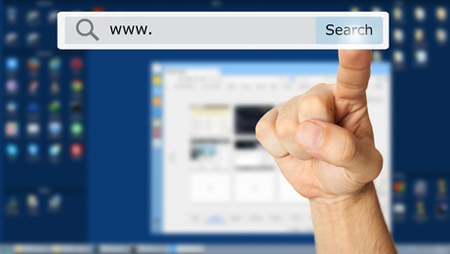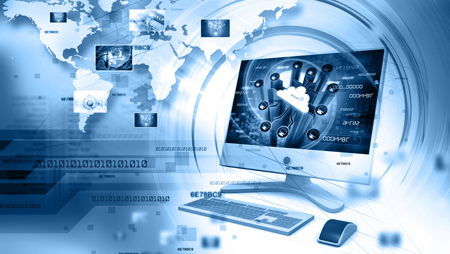 When all the work has been done, the images are collected and the text has been drafted, and your website has been put together in a structured manor then it's time to work on search engine optimisation. This is probably the most important part of the whole project. Without it you may have the best looking website on the planet, but no one will even know your website exists.
The keywords and key phrases are strategically placed into the content of your page to promote an informative flow of information. Making your website interesting while still easy to follow. Images are used as a quick visual confirmation of the products or services you have on offer.
While using images to "dress up" your website is important, it is in fact the text that plays the biggest role. After all it's those phrases that Google pick up on. That's what they call search engine optimisation.
In short it's about making sure that the search engines find the key phrases in your webpage that we decided on in the webpage design phase.
Then comes the cross links and the social media links.
Yeh it can all sound a little confusing can't it ?
Don't Panic…..
The end result is that you will have an attractive, informative and functional website, that promotes the product or service of your choice and reflects a link between the common search engines and the key phrases that are built into your website.
And all the while including you in the process so that at the end of project you have the keys to your website and the newly acquired skill of web page design.
Time to take this baby out for a drive !!!
What if you don't have the time and just want it done for you ? – No problems, we can include you in the project as much or as little as you like. – Just saying…
You can even leave the search engine optimisation to us as well.
Either way, let's talk….