Virus Removal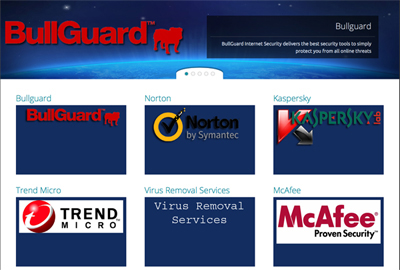 Which Antivirus Software is the best?
That question comes up all the time. Quick Solve Computers was established back in 1997 and that's a long time on the job. In all that time we have seen lot's of brands of Antivirus Software come and go. In that time we have tried more than a few brands too.. After all that time we believe the answer is simply this. There is no "best" antivirus software, but rather it's whats "best" for you.
Virus related problems are something we have been dealing with for quite some time now.  The general rule is this… If your computer is acting "strange" it's usually a virus.
Of course prevention is always better than a cure but if the horse has already bolted and you are looking for some help, then best give us a call, we offer a Virus removal service.
Better yet – just pop in so we can have a chat and come up with a game plan to help you.