This is how we work…
Once a job has been booked in, the average waiting time is around 1 to 2 days for a tech to have a look at your machine.
That can vary sometimes depending on our work load at the time.
Once we have looked at your job, one of our techs will call you to discuss the cost and the anticipated job time.
If you choose to go ahead with the job based on the amount quoted, then that is all you will need to pay when the job is completed.
If you choose for whatever reason not to go ahead, then a $35 quote fee would apply.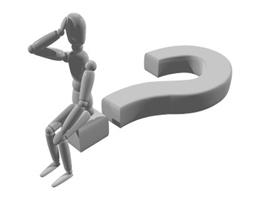 Would you like to save some time when you come in to book in your job ?
When you come in we will be asking you about the job required and confirming or getting your personal details – Name address phone number etc.
If you fill in the information now, when you come in all you need to do is tell us you have "pre booked" the job in and we can get all the info from your email ( from this form ). It will help to speed up the process, you'll be in and out before you know it…
Ok then, here's the form – go for it….