Apple Mac Repairs
Do you have an Apple Mac, a MacBook Pro, a Macbook Air or an iMac and are you in need or a little bit of help with setting up software, updating software or getting your Apple Mac to share info and talk to your iPad etc?
We can help. !!
In need of some technical support for your Apple? Give us a call.
Got a broken screen, need a bigger hard drive or a little more ram ( memory ) – look no further we can help.
Here's some of the things we can help you with when it comes to your Apple but this list is only a snapshot of what we can do to help. All you have to do is give us a call for more information.
Mac Screen replacements, Mac keyboard replacements, Mac battery chargers ( both genuine and generic ) Mac hard drive replacements, Mac ram upgrades. Need software support, all it takes is a phone call.
Need help getting your Windows machine talking to your Mac? We have that covered too.
What about adding a printer or two ? No problems…
Don't forget about help with migrating iTunes from Windows to Apple Mac – we even do that one too and Yes we can show you how…
Getting that time machine working so you have you a backup for your Apple Mac is something we can definitely help you with. Never lose files again.
Computers are changing all the time so if you need help with that new technology we are only a phone call away.
Email us with your questions and we will get back to you asap.
Better yet, why not just pop in… We always quote first !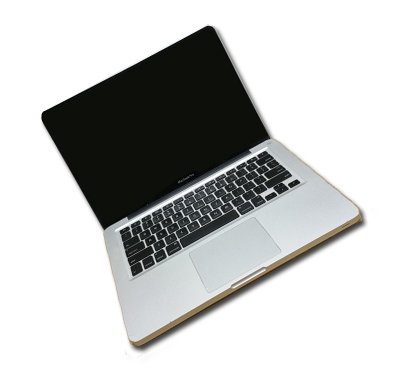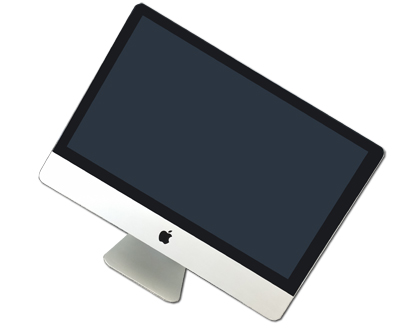 Apple Mac repairs Beenleigh – Look no further.
iMac repairs Beenleigh – Look no further.
MacBook Pro's and Macbook Air Beenleigh – yep even those too….
Hello there.